Garden Walk Shopping Center Design with a Green Architectural Approach in Tangerang
Aufa Salsabila Zuwardy

Universitas Budi Luhur

Putri Suryandari

Dody Kurniawan
Abstract
The city of Tangerang which is located around Jakarta has been positively affected by the Indonesian capital. Not only crowded with hangouts for young people, Tangerang also has enough shopping centers to satisfy shopping desires of all ages. but of all shopping centers in Tangerang City, there is no shopping center combined with an adequate garden walk. Green architecture is a step to answer all that. How to design buildings that produce a lot of oxygen, green architecture is a step to change the next human life, green architecture is architecture that uses minimal natural resources, including energy, water, materials and also has minimal negative impact on the environment.
In this shopping center design, what distinguishes the design of the Garden Walk Shopping Center from other shopping centers in the city of Tangerang is that this shopping center building is combined with the Garden Walk. Another thing that distinguishes this shopping center from the others is that within the Garden Walk itself, a garden like a maze will be created, as well as for the outdoor several other supporting facilities such as cafeterias, mini markets, mini bridges and fountains will be made with the concept of a green architectural approach. which will be useful for visitors who want to relax and others.
References
arsitekturlingkungan, "ARSITEKTUR HIJAU," arsitektur dan lingkungan, 2015. https://arsitekturdanlingkungan.wg.ugm.ac.id/2015/08/27/arsitektur-hijau/ (accessed Apr. 17, 2021).
Aisyah Salsabila, "Sejarah Perkembangan Taman," Arsitektur Pertamanan, 2019. https://pdfcoffee.com/sejarah-perkembangan-taman-pdf-free.html.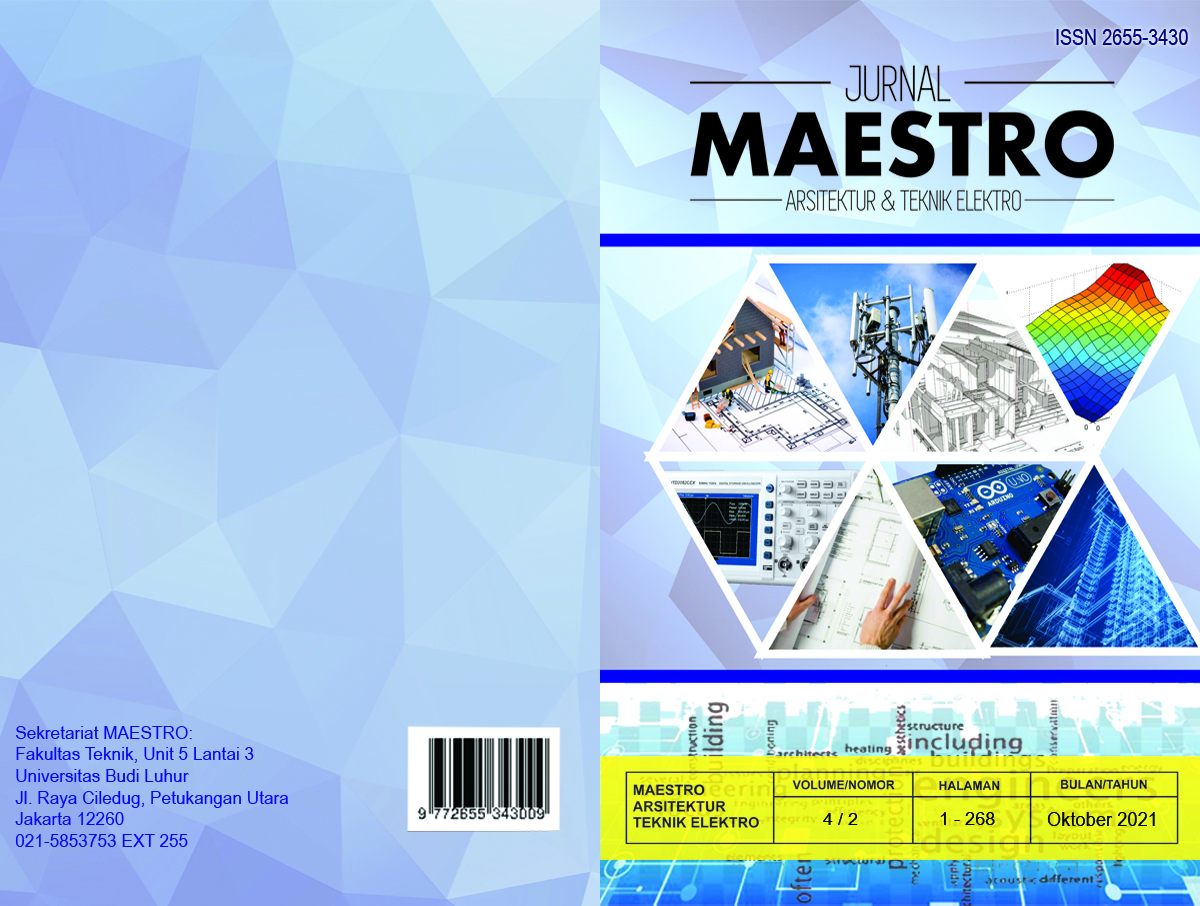 This work is licensed under a Creative Commons Attribution-NonCommercial 4.0 International License.